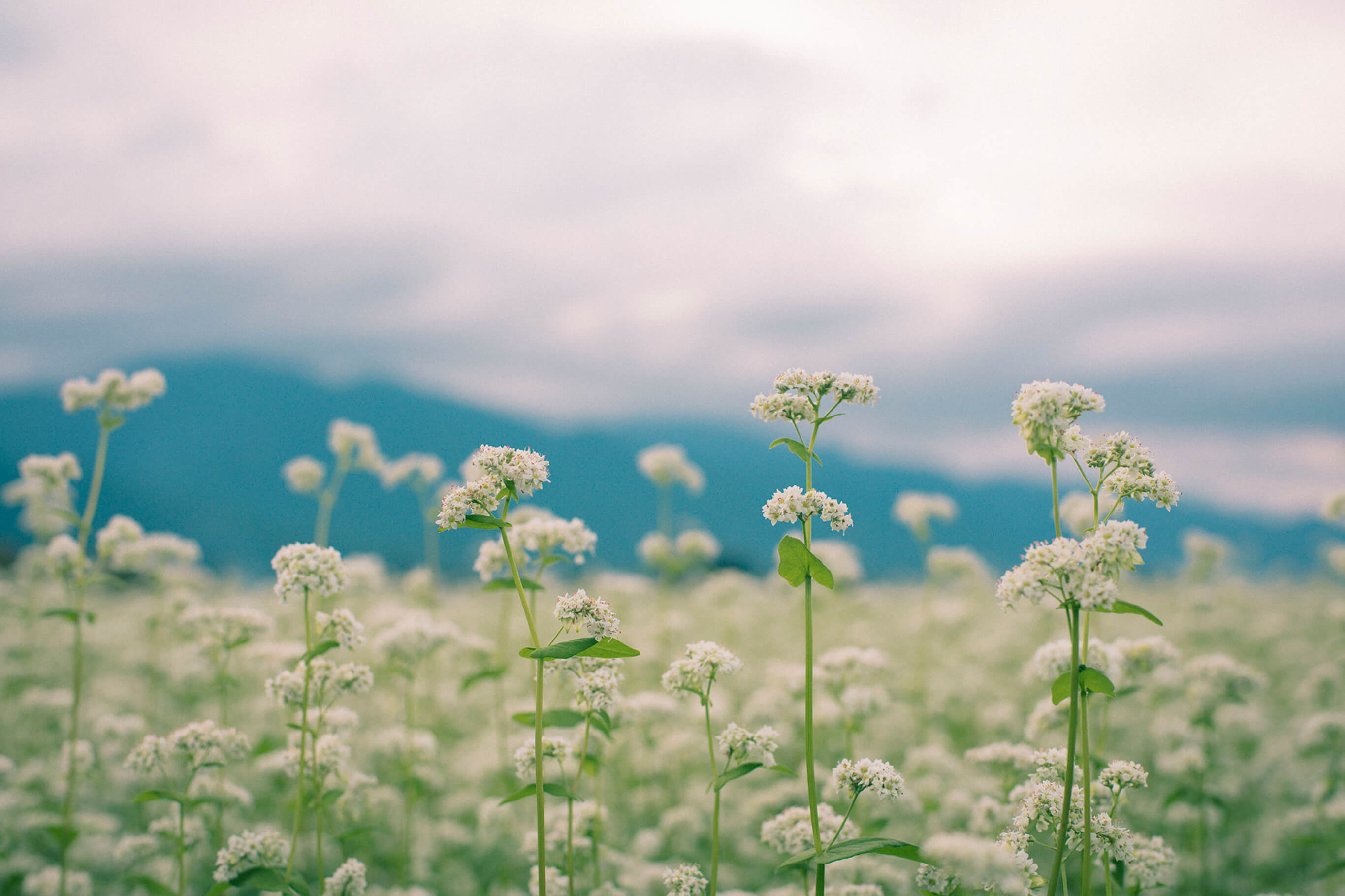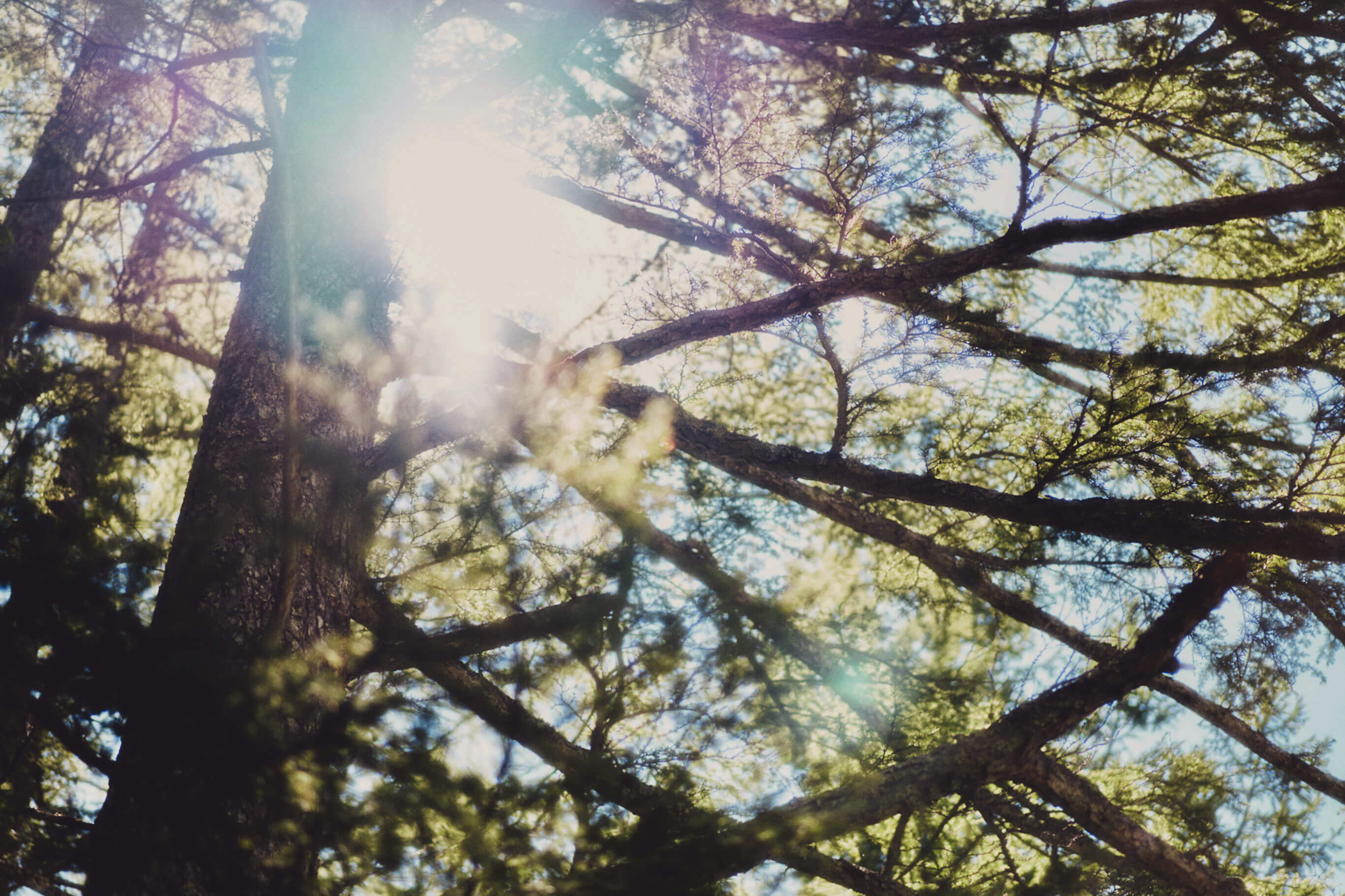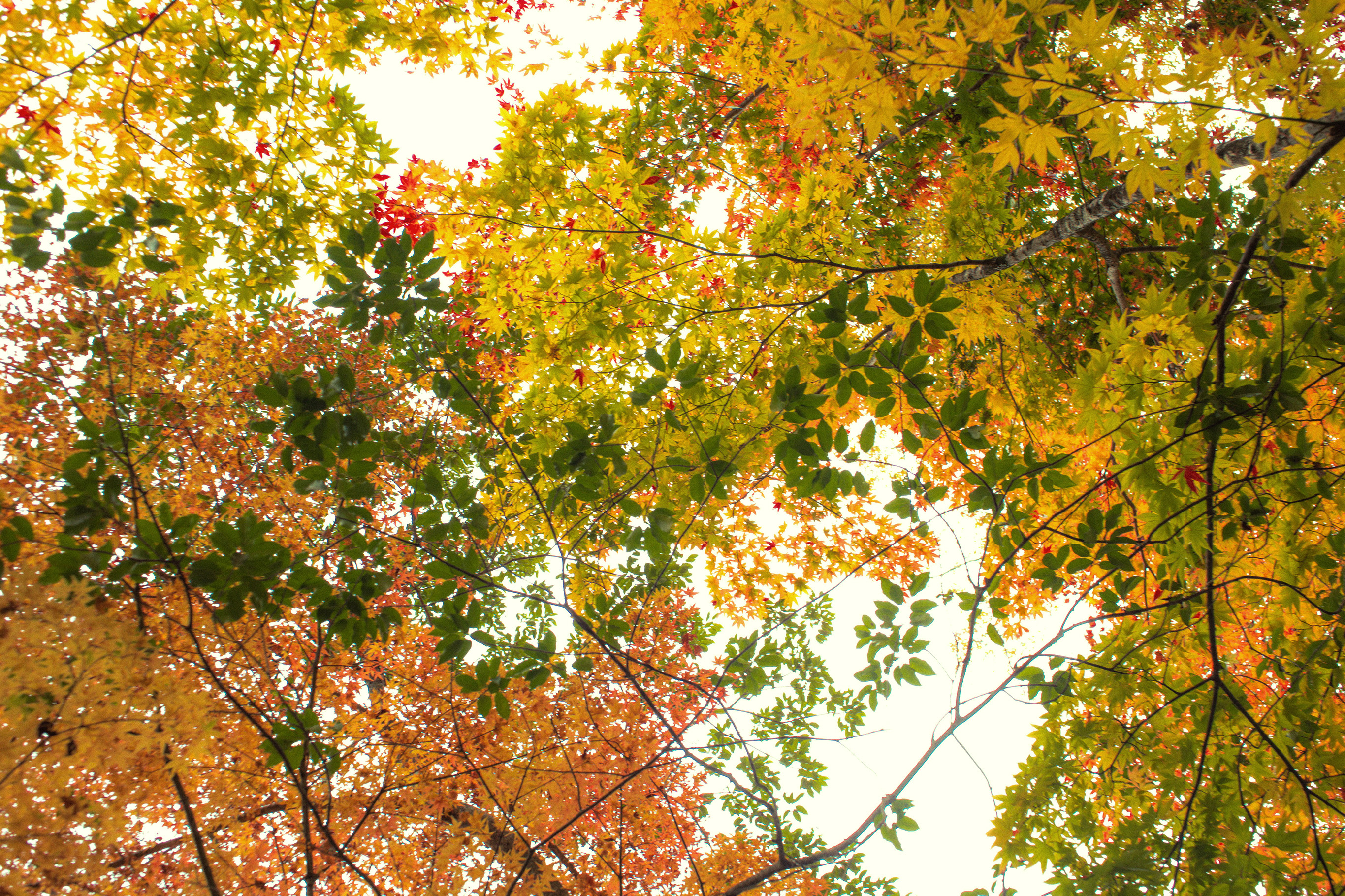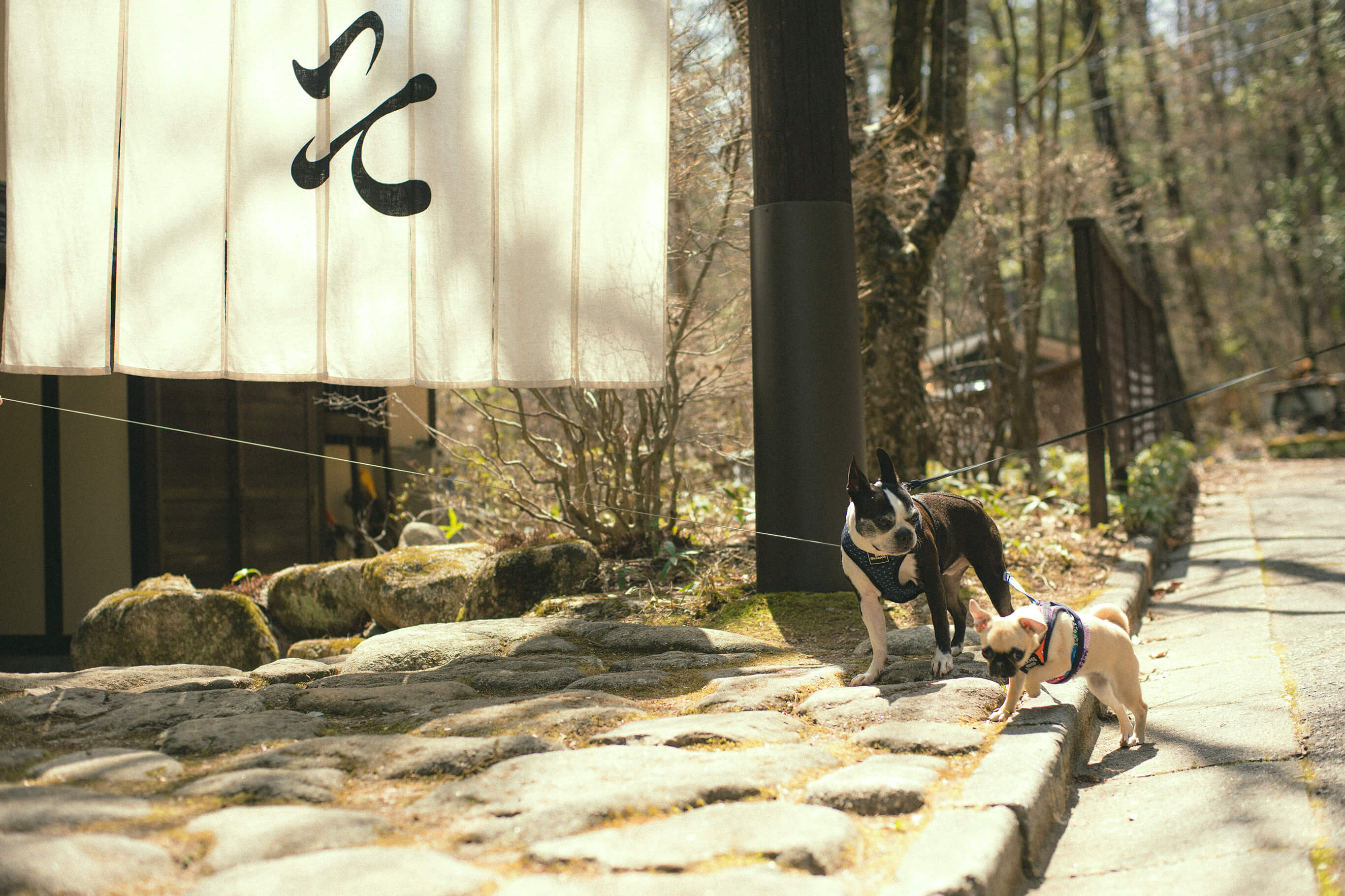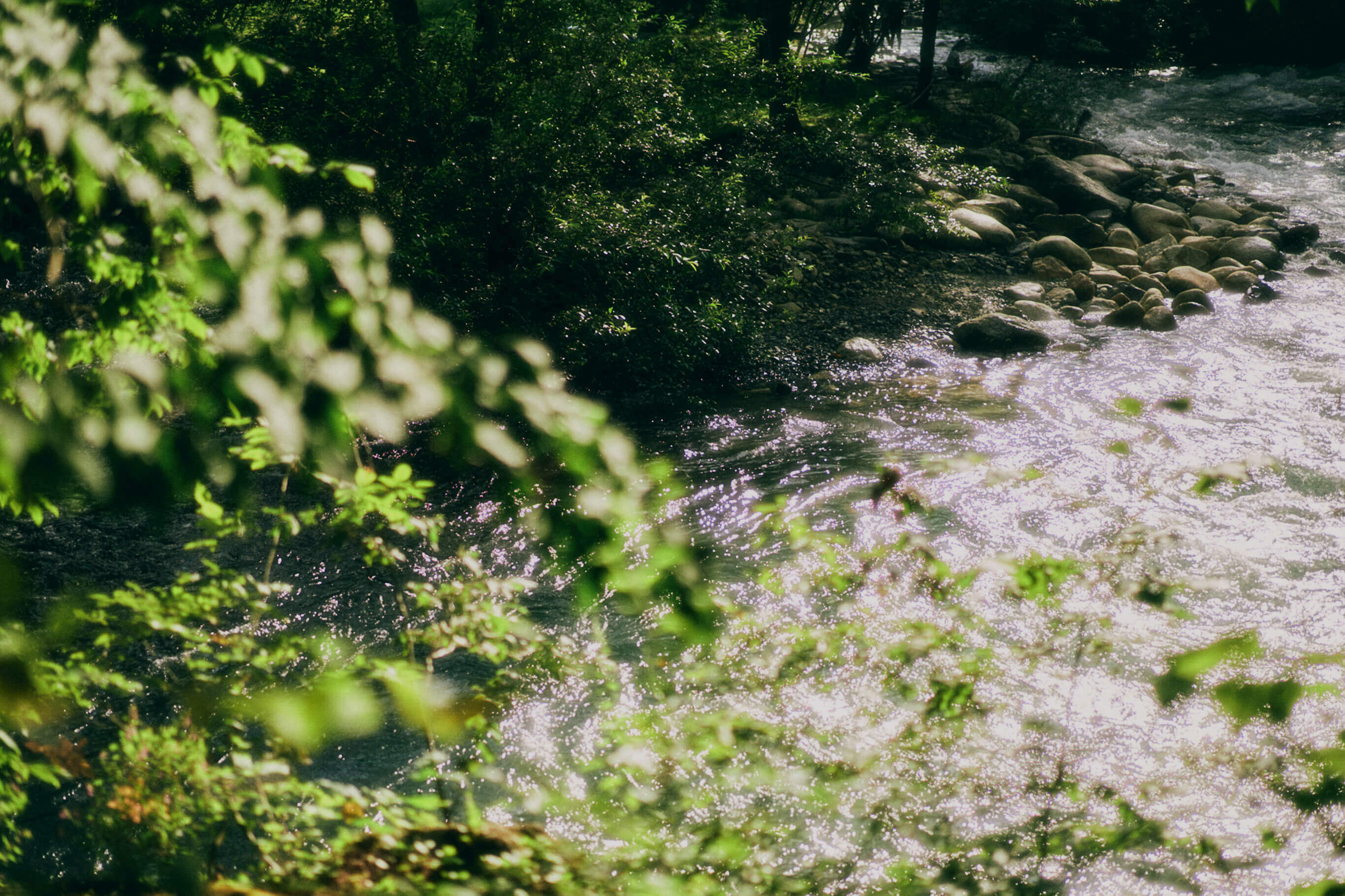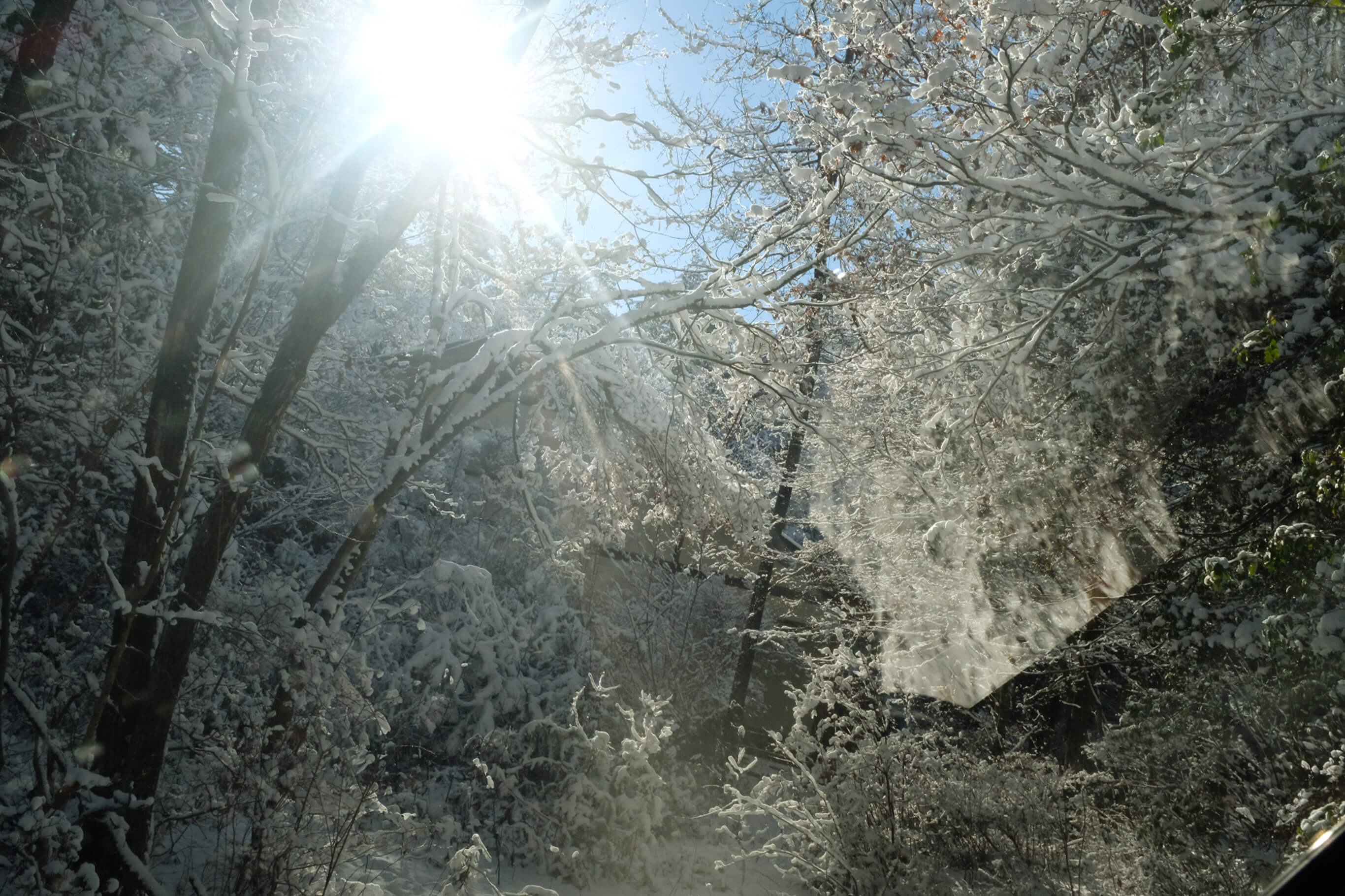 A hideaway in the woods to soothe the five senses
A luxe accommodation for one group only, surrounded by the nature of Azumino Hotaka
Soba house Azumino is located in the forest at the foot of the Northern Alps. It's a hotel that features a private hot spring and sauna, nestled in the midst of nature. Away from the hustle and bustle of the city, if you take a deep breath and savor the aroma of the wood and soil, the sound of the wind and the sunlight filtering through the trees, you'll feel a little closer to the earth than usual.
Luxuriously occupying a site of more than 1,000 square meters, you can experience the beauty of nature and Japanese tradition while spending quality time with your loved ones. Enjoy your precious time.
A hideaway in the forest which appreciate life fully with your fives senses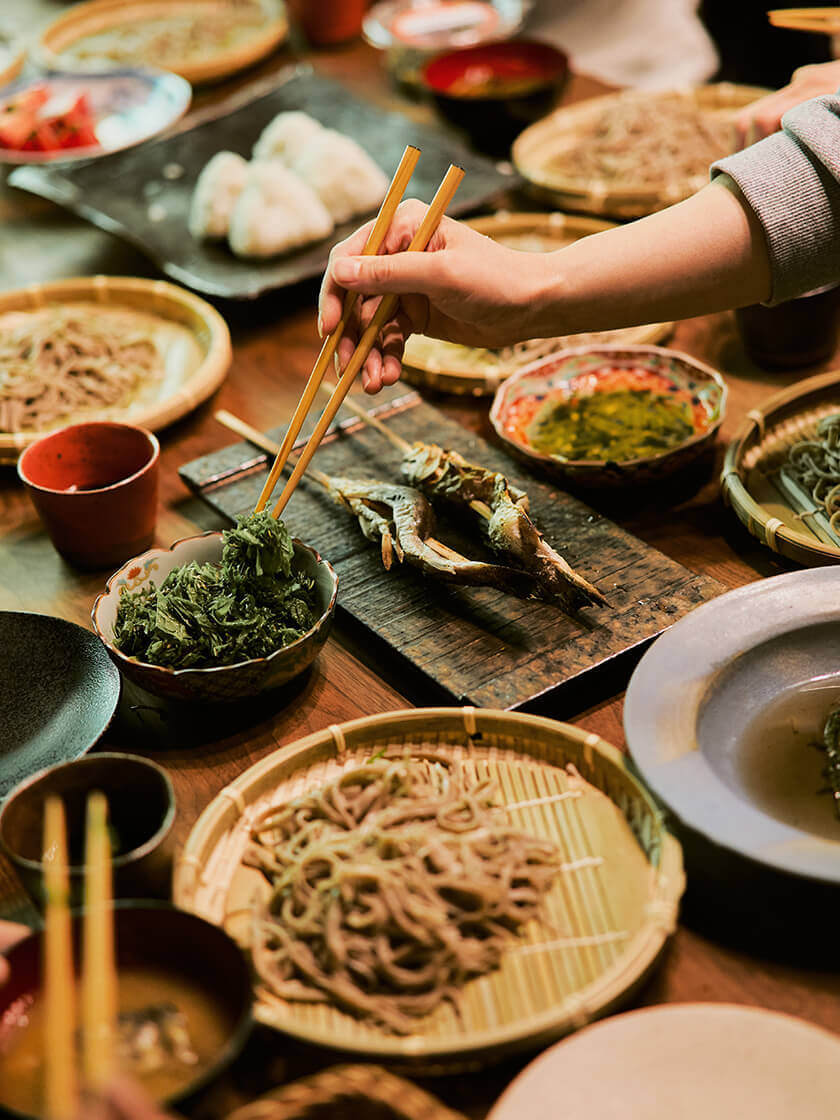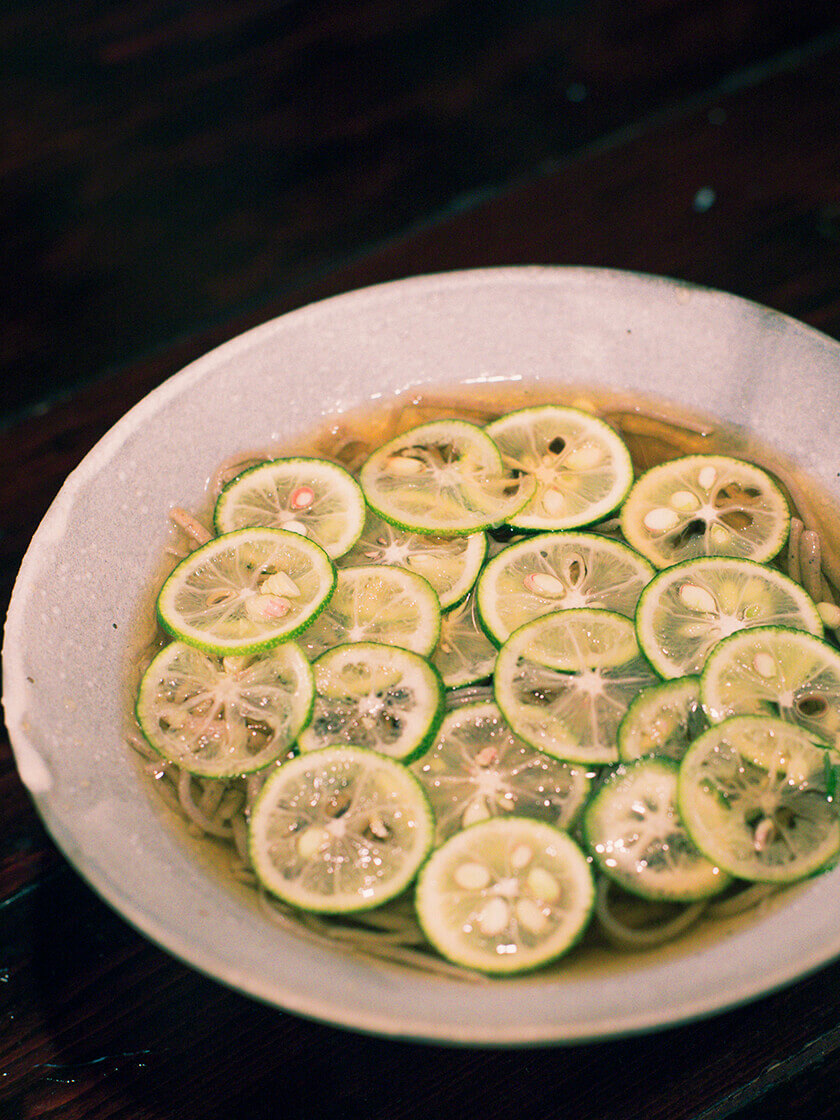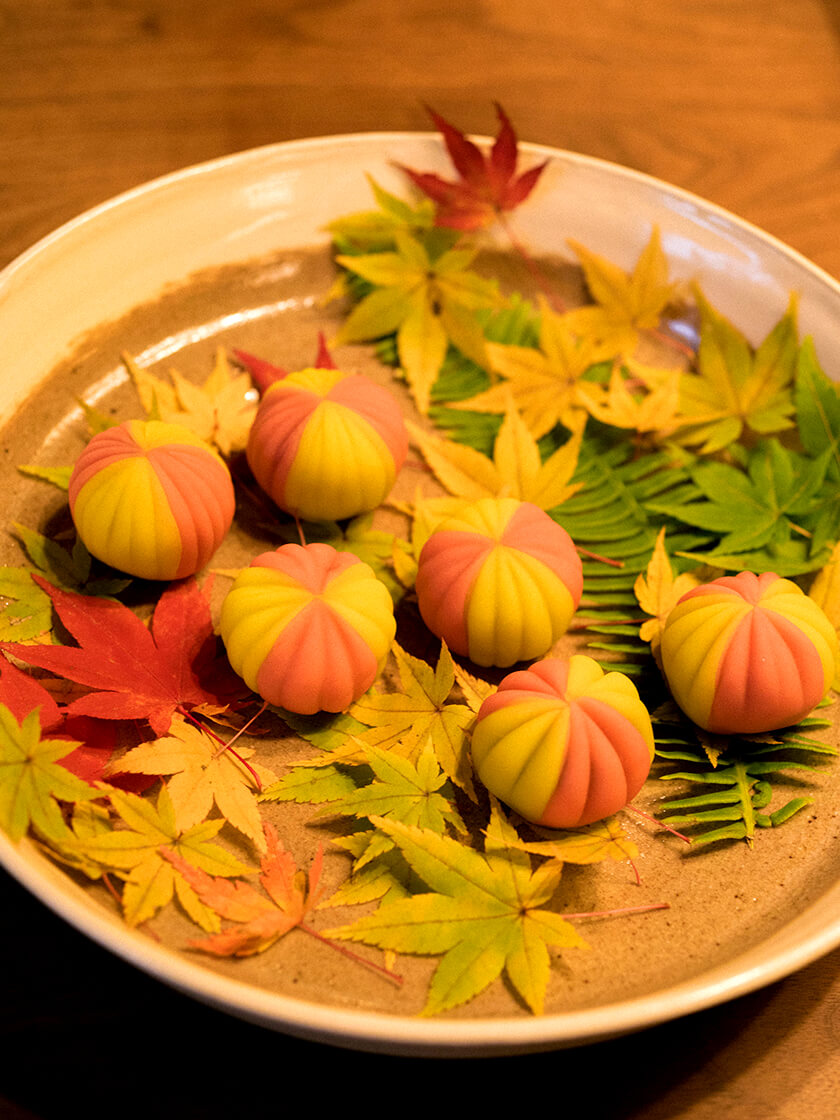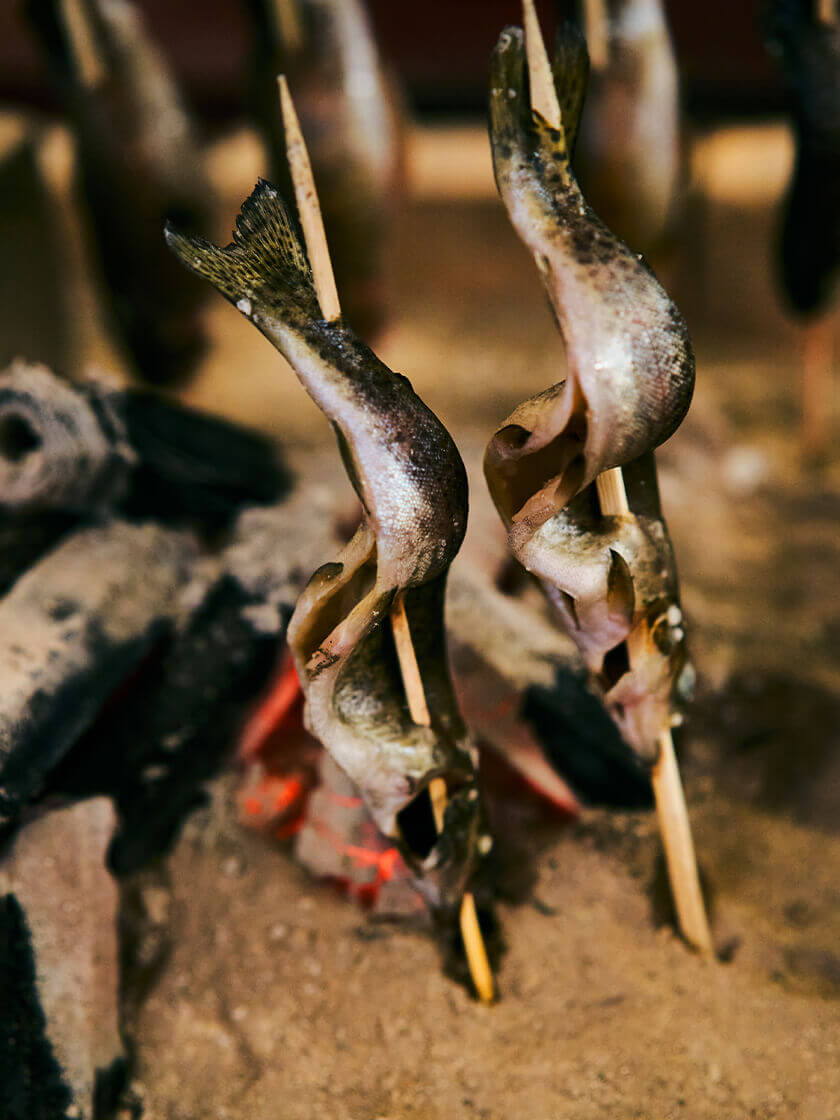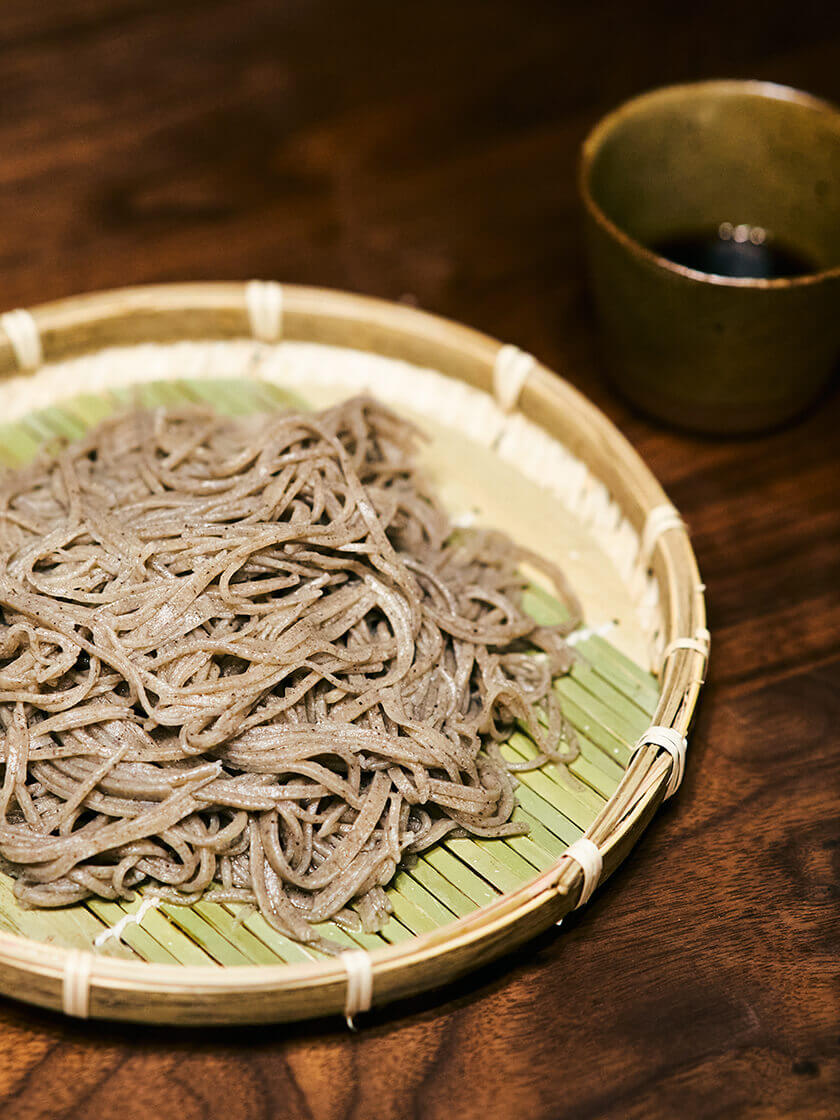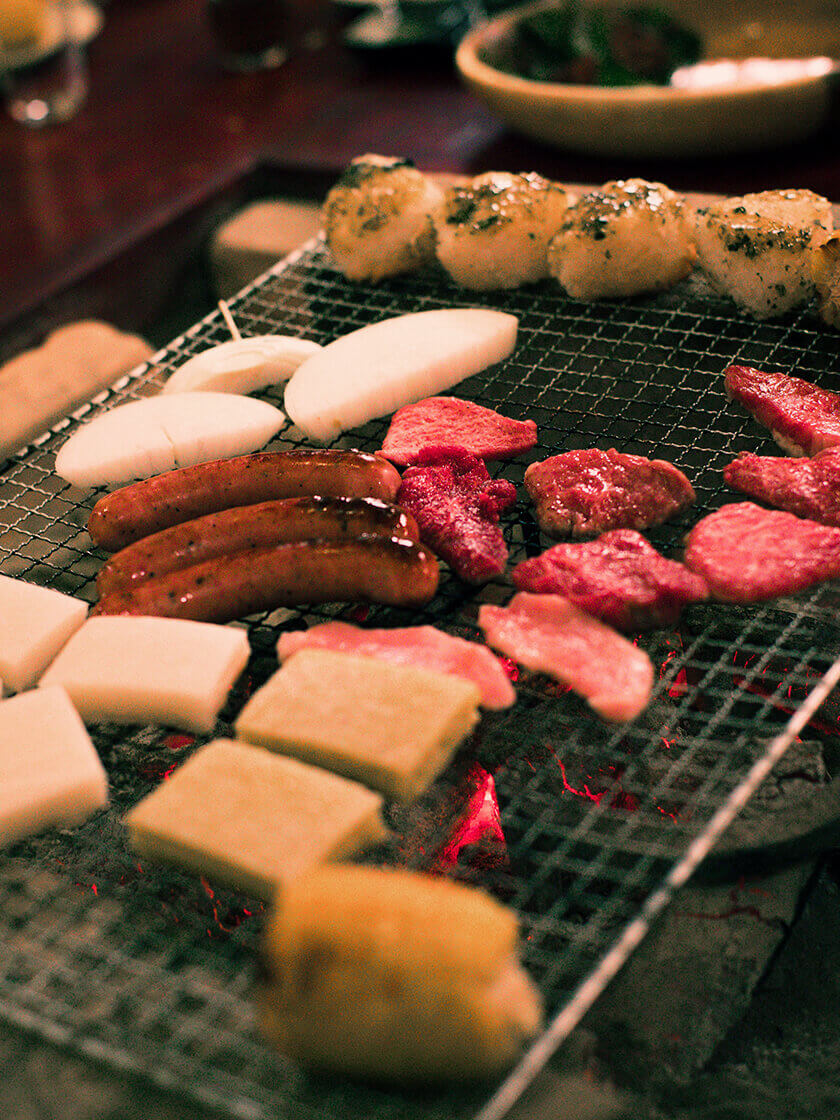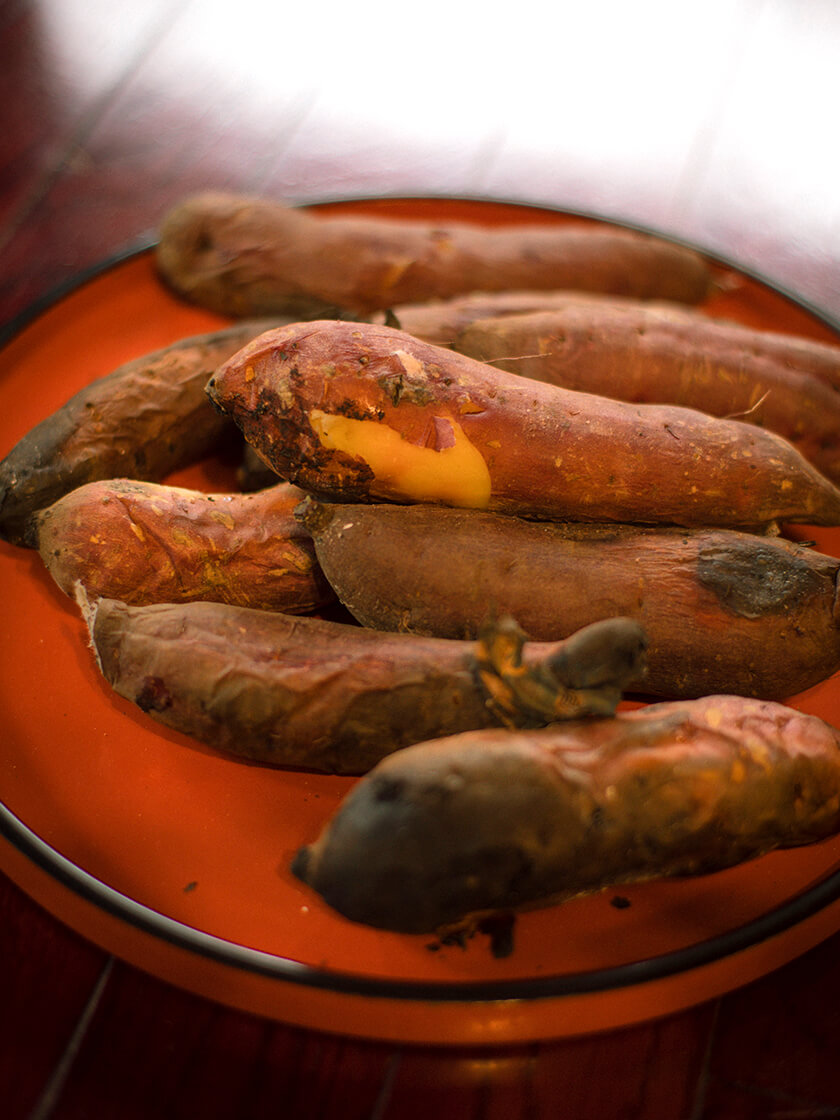 The fragrant taste of Shinshu
At Soba House Azumino, we believe in the philosophy "making and eating together." Upon arrival, you can enjoy the soba making experience and then savor the soba you made around the hearth. This is an opportunity to enjoy the fragrant taste and food culture of Shinshu. Our meals are prepared using seasonal local ingredients such as wild plants, river fish, and seasonal vegetables grown in rich water. In addition, we offer BBQ at the hearth. The menu varies depending on the season.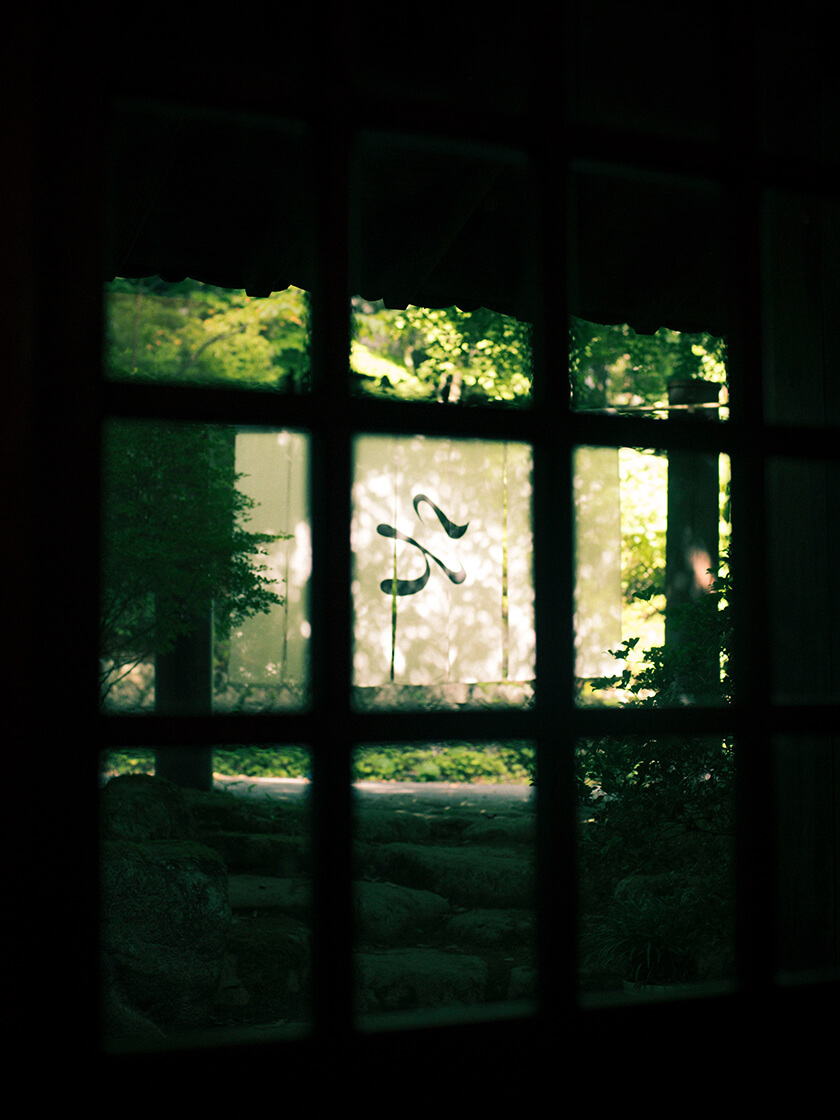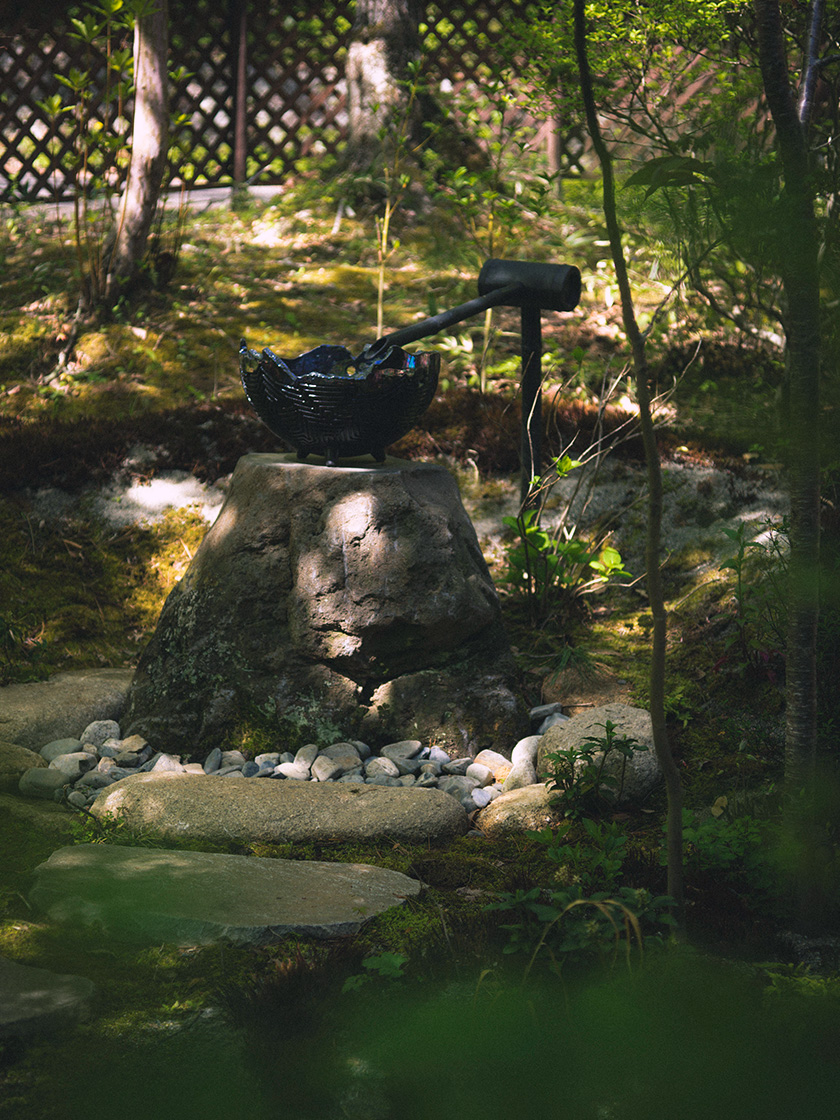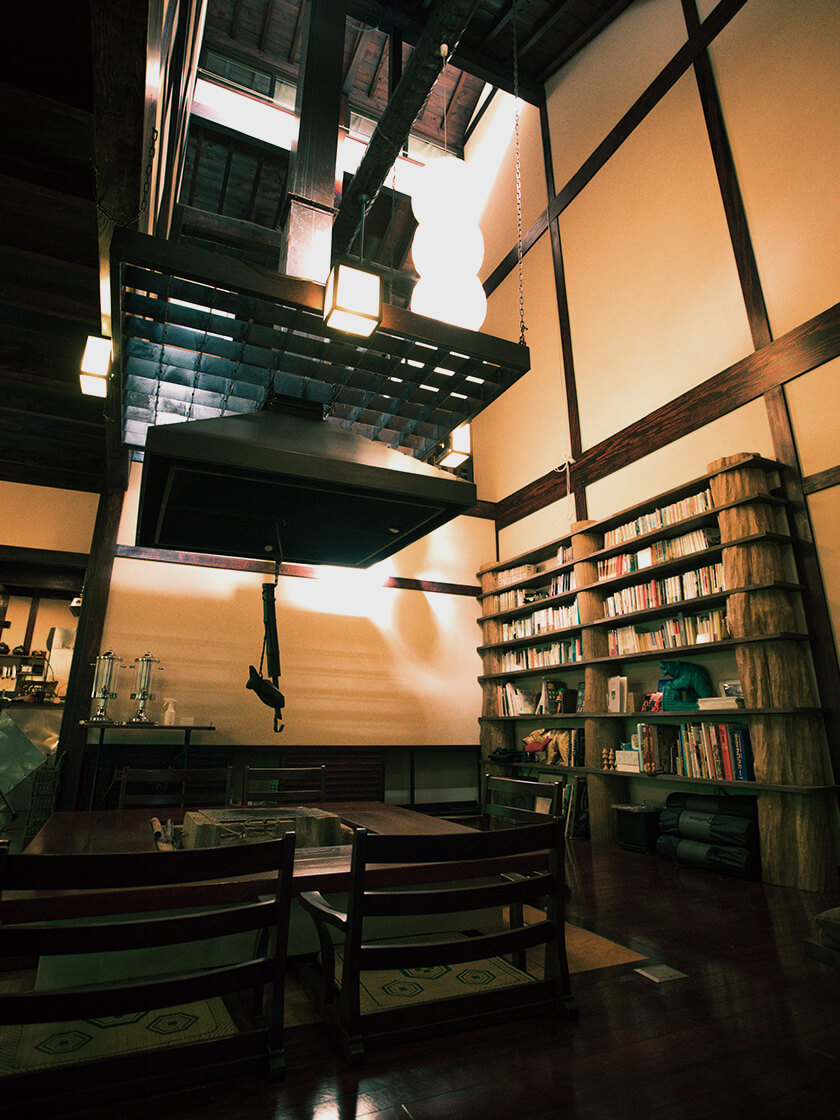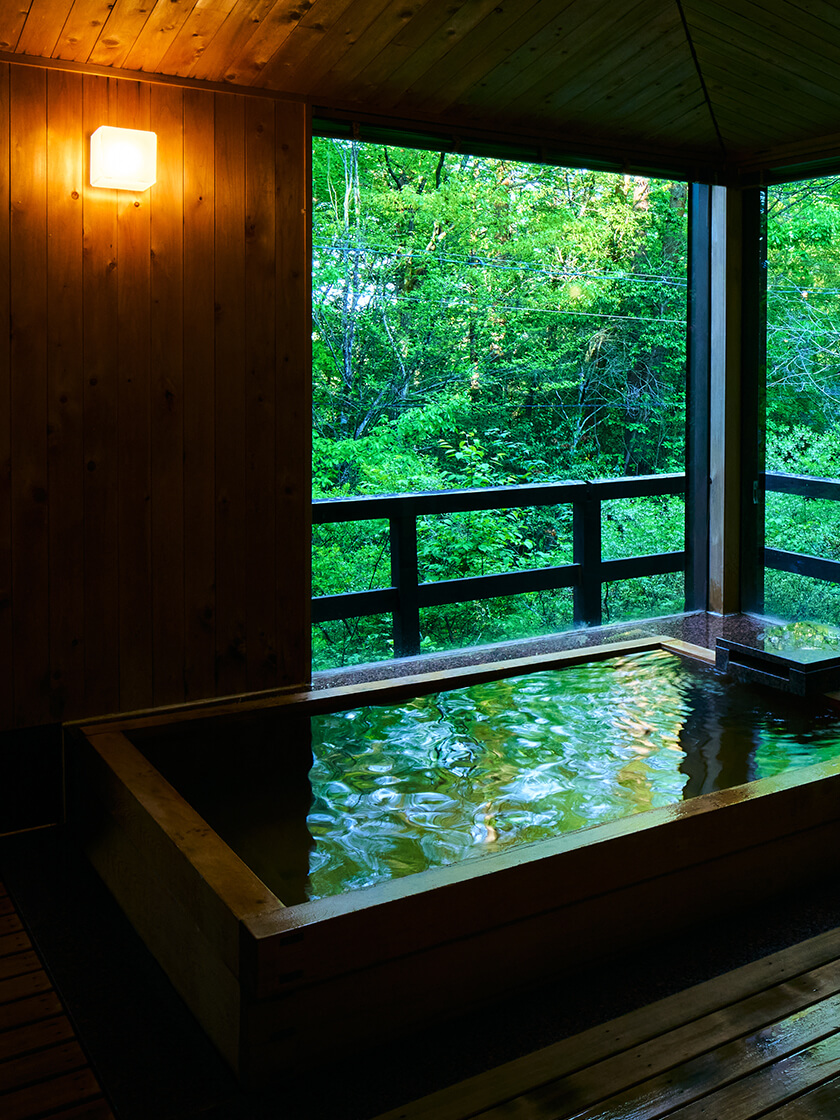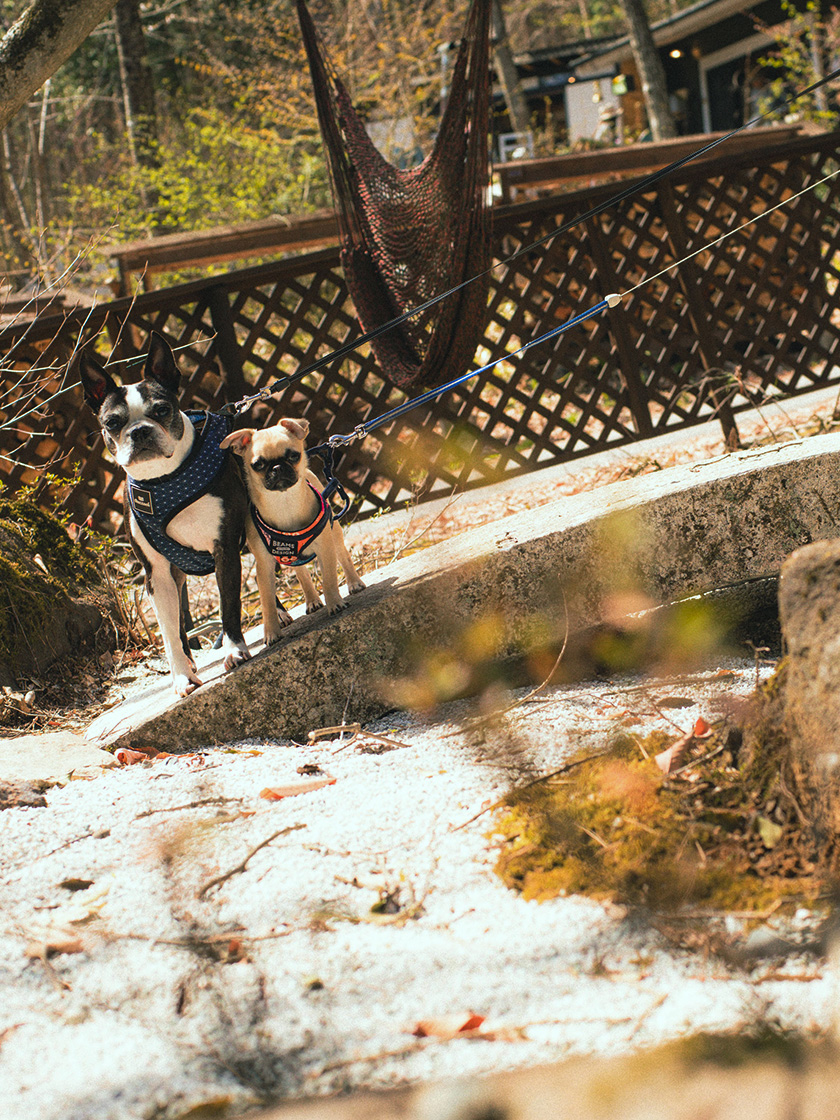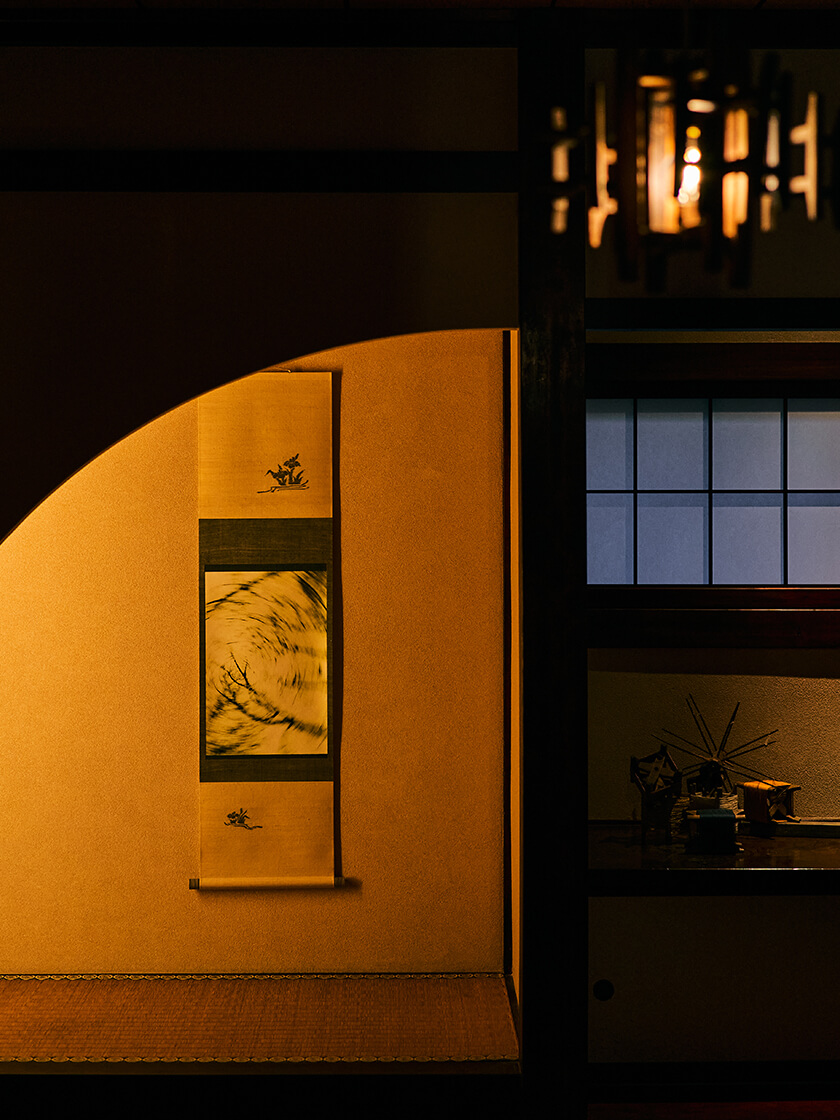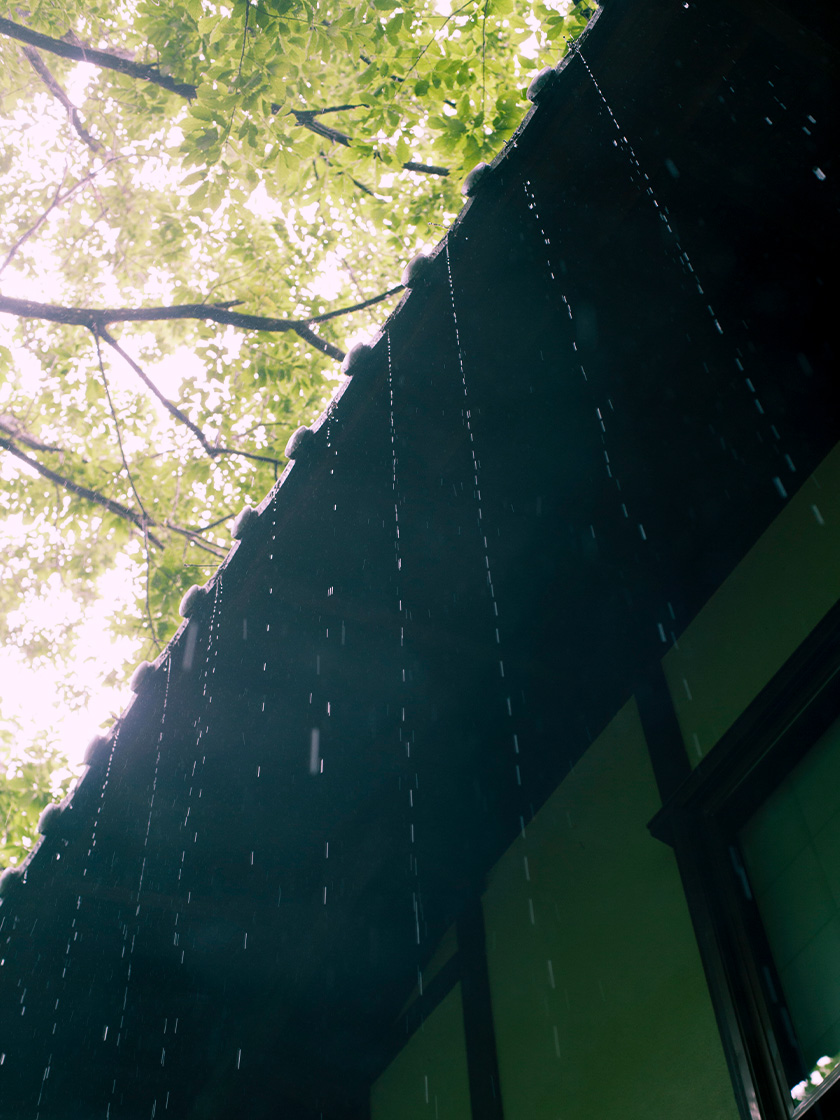 Surrounded by nature and Japanese history
In the morning, the beautiful sunlight filtering through the windows will wake you up, and you can breathe in the crisp, fresh air while feeling the presence of the living creatures around you in the trees.In the evening, the natural cypress hot spring and sauna (also made of cypress) will help you relax and warm your body from the core. You can enjoy a peaceful time in one of the carefully selected bedrooms, where you can experience the traditional crafts of Azumino.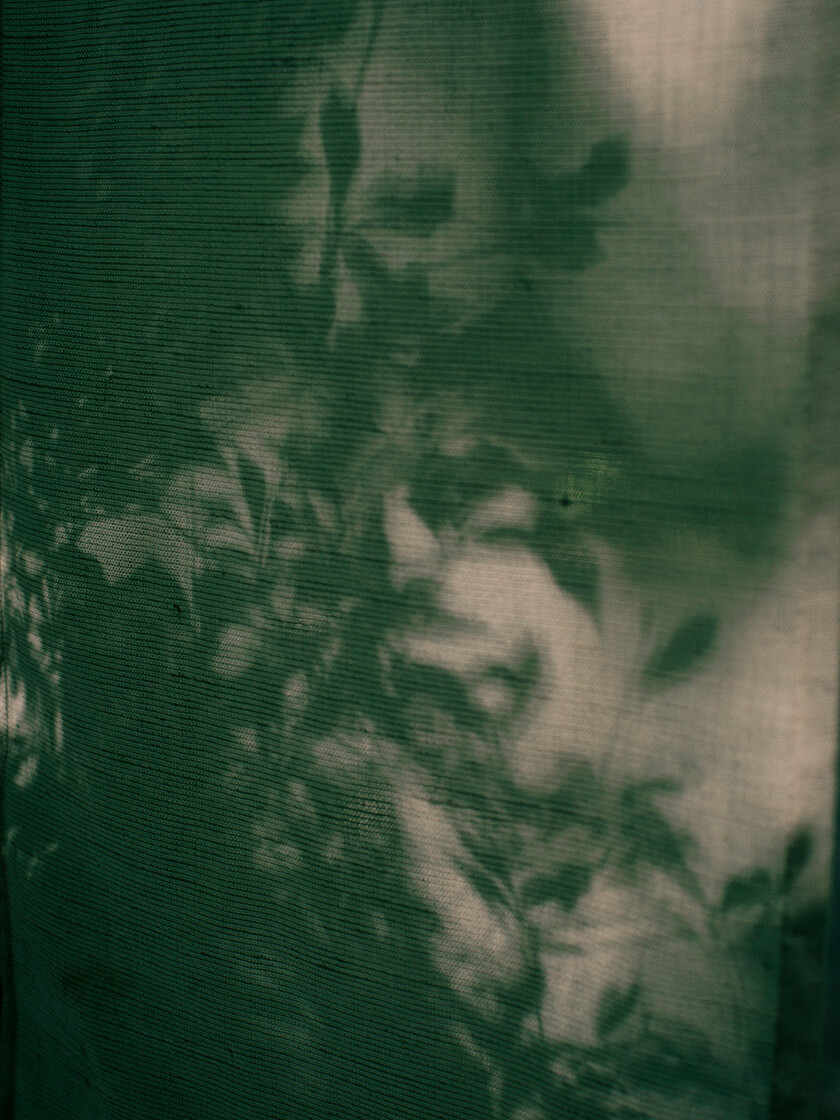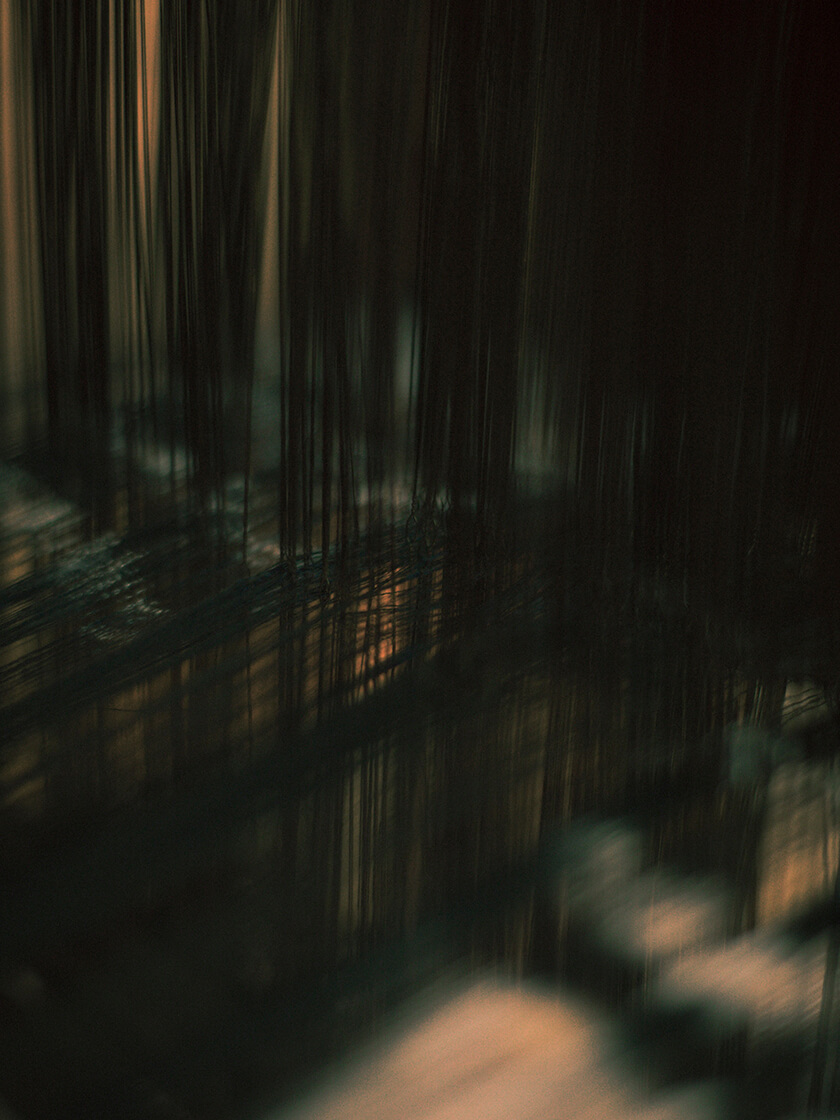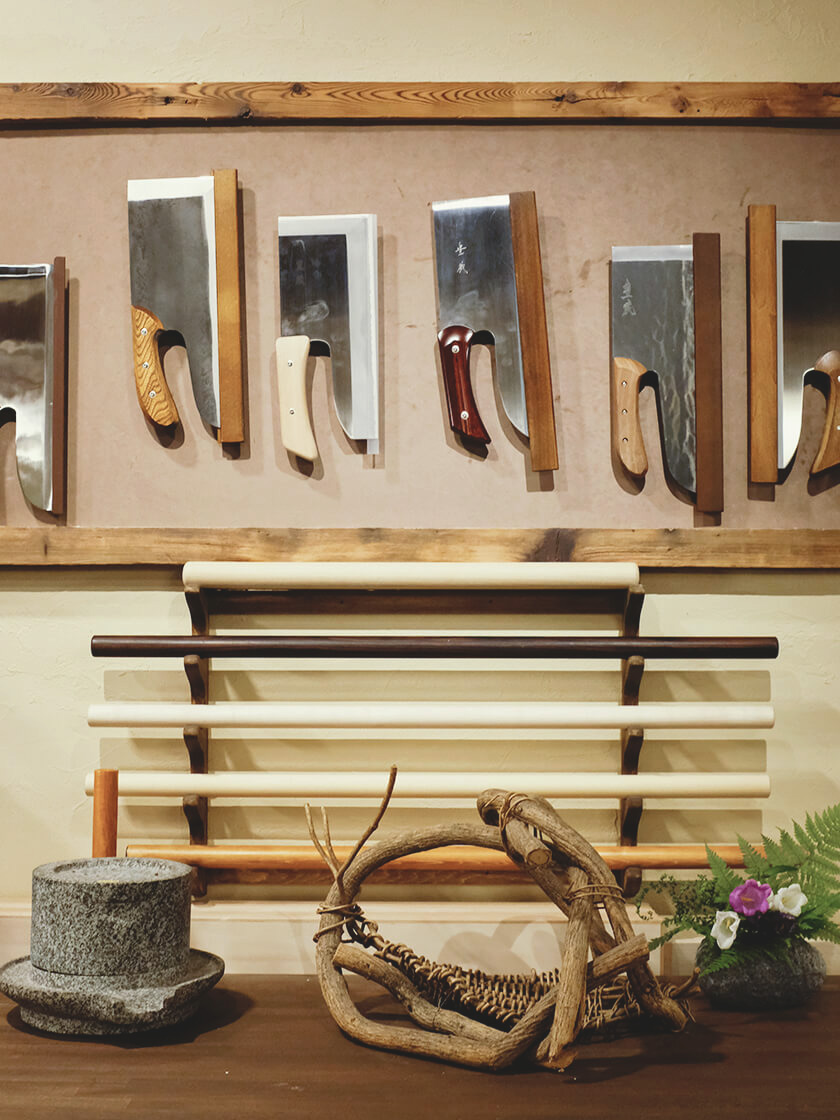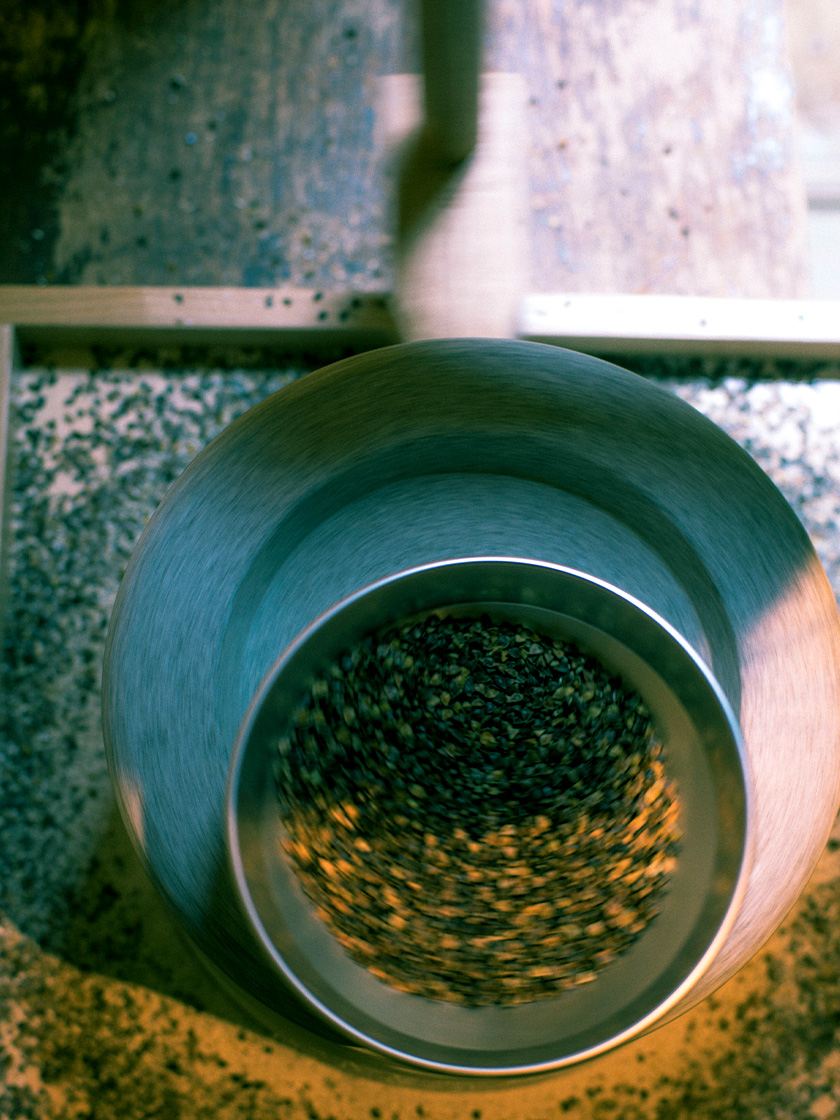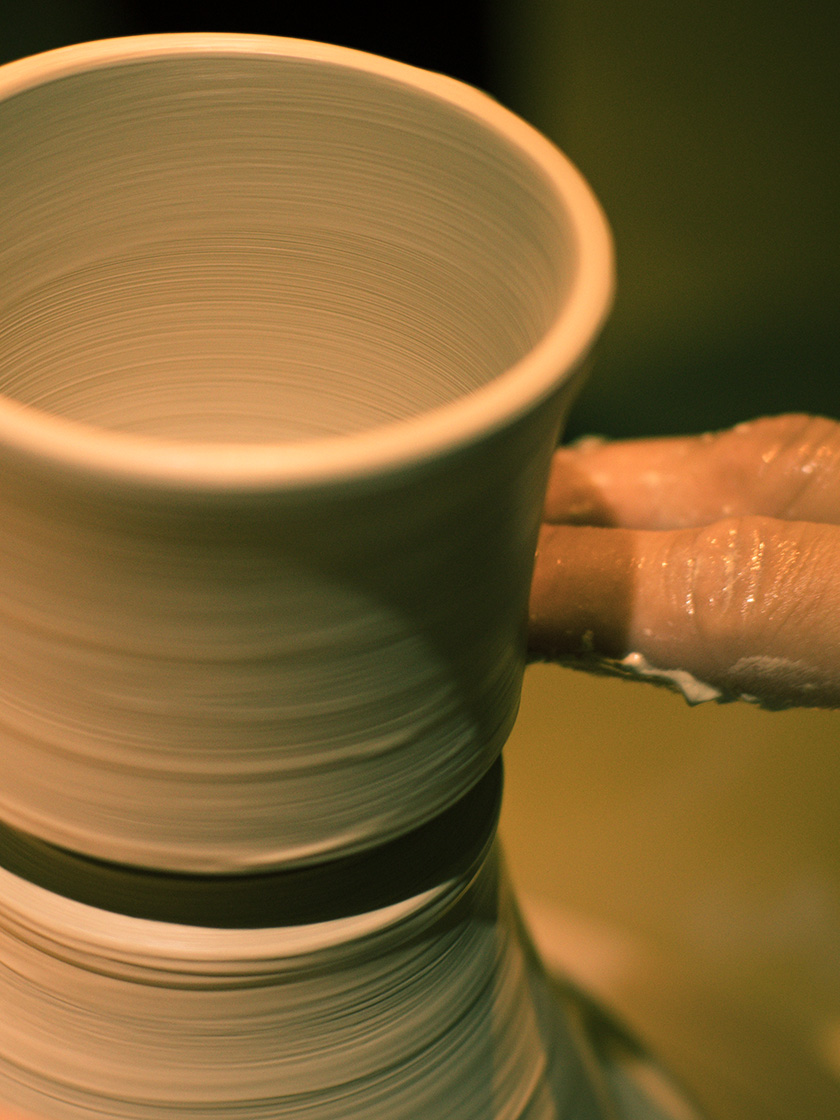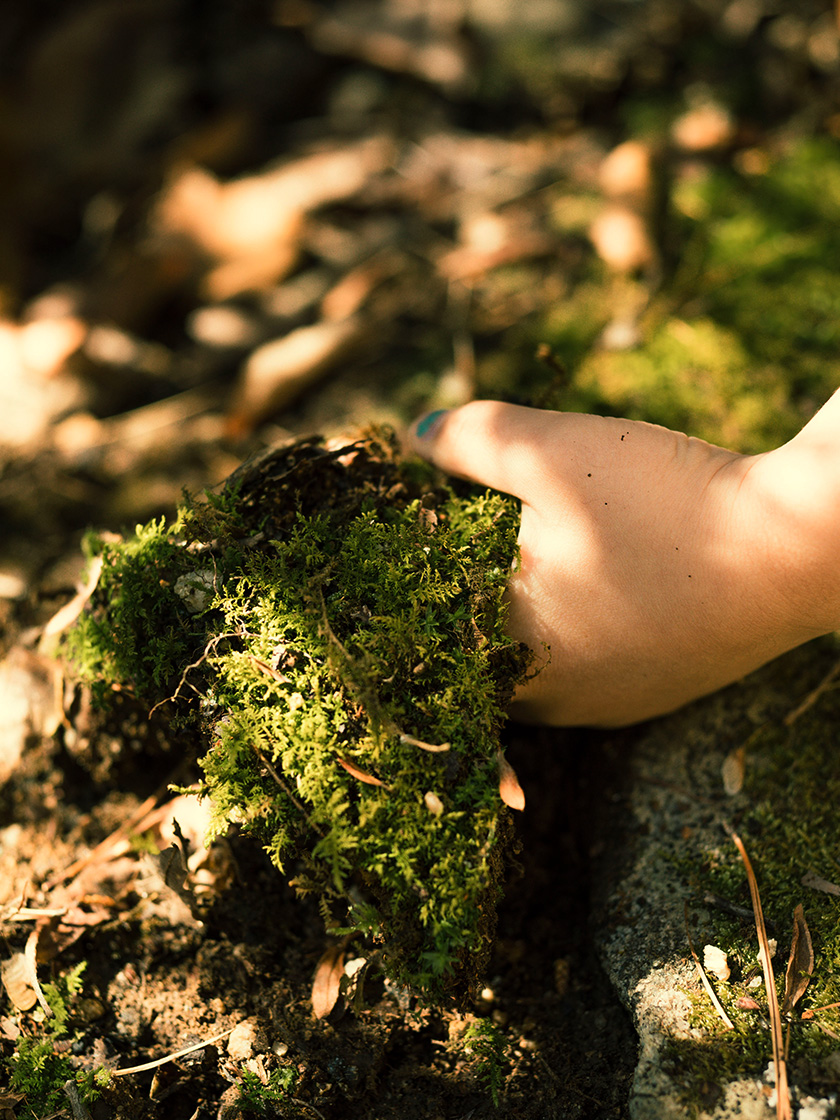 Experience the culture and country life of Shinshu
Formed by the majestic Alps and the Shinano River, which is the largest river in Japan, Azumino has fertile soil and has inherited a culture centered on agriculture since ancient times. It is known as a production area for buckwheat, wasabi, apples, and grapes, but it also has a history of being widely loved for its emotionally rich folk crafts such as Temari balls and textiles. Soba House Azumino offers a variety of activities that allow you to experience traditional living, including authentic soba making using a stone mill, poetry making and Temari ball making.
Access
877-35 Hotaka Ariake Azumino-city Nagano 399-8301 JAPAN
By train/
5km from JR Oito Line "Hotaka" Station.
*Please board the pick-up vehicle at Hotaka Station.
By car/
About 25 minutes from Nagano Expressway "Azumino" IC.